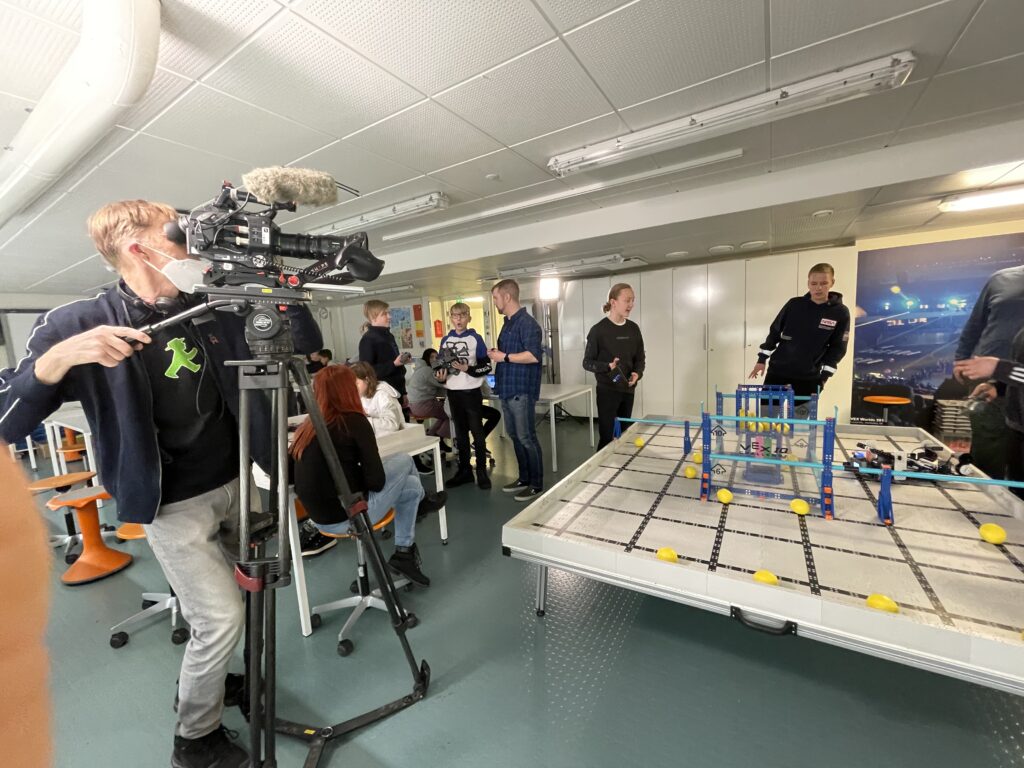 Problem Solving Now and in the Future
We shot a video showcasing robotics education in primary school.
Especially the younger pupils found being filmed a bit exciting, but the robotics boxes and devices soon made them forget about the camera and focus totally on robotics.
The classroom was quickly filled with great brainwaves around building and programming, and above all, lots of laughs.